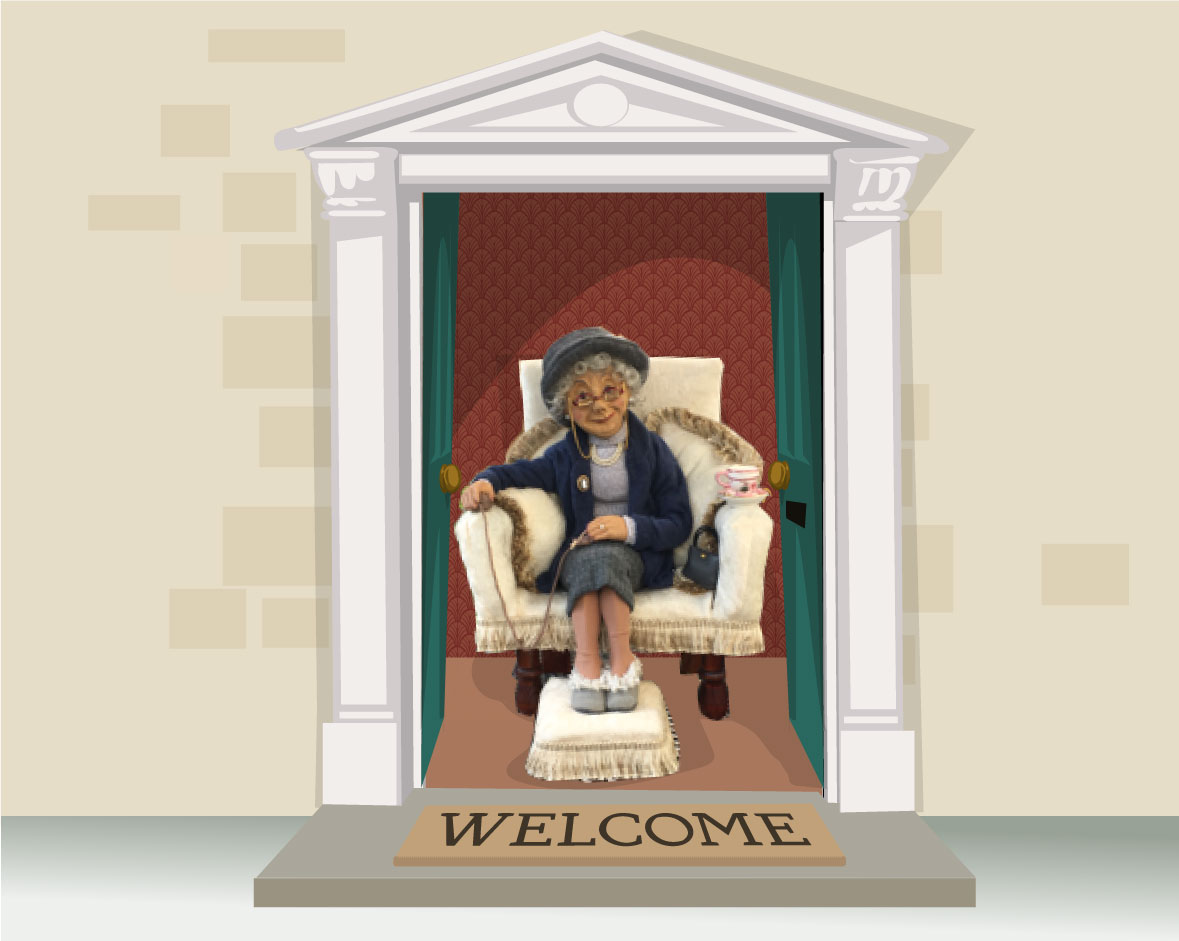 About
Since launching in 1999, Hobo Art-Dolls have found their way into appreciative homes all over the world. Every handcrafted creation presents a unique celebration of life and age.
Produced in limited quantities, each individual piece is created with an attention to fine detail rarely found in today's world of global mass production.
The ArtDolls featured in our on line shop are available made to order, with a 21 day delivery guarantee. Prices shown for these ArtDolls include UK delivery.
Urgent orders can be met, subject to prior agreement and availability.
The various fabrics used may not be exactly as featured, but are shown as a guideline to style and shades to be expected.
We can rename any piece to your requirement, just follow the instructions provided please.
Further personalisation may be possible subject to consultation. Please contact us for clarification.
We can deliver world wide, please contact us with your requirements and we will do our best to meet your wishes.
Whether you are already acquainted with our work or this is your first introduction, we thank you for your interest and hope that you will enjoy your visit to our home on the web.