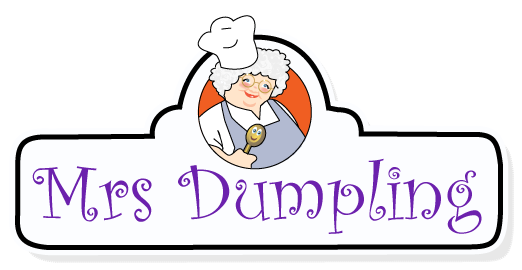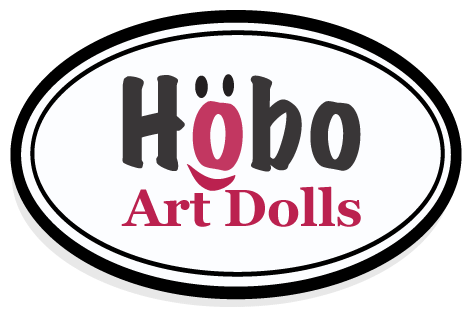 Please Email us at Info@hobodesigns.com
Or call us on 07813313266
Or from outside of the UK +44 7813313266
Visit Us
Our latest works can be viewed most weekends at the Arts and Crafts market held in Covent Garden. You will find us located opposite Shake Shack in the entrance to the Jubilee Market Hall
We recommend you contact us on the methods above before making a special trip please.
As our own holidays are often enjoyed !!
We look forward to your visit and introducing you to our latest offerings.
Important notice.
Please do not ask for valuations on past produced pieces. We cannot answer any questions in this respect. We will not influence secondary market prices. Sorry but any enquires in this respect will not be responded to.
Whether you are already acquainted with our work or this is your first introduction, we thank you for your interest and hope that you will enjoy your visit to our gallery on line.